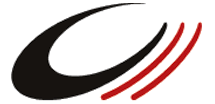 Community. Fitness. Excellence.
Parking & Location
CW Taekwondo is conveniently located right off of the Central Square T Stop.
Directly across from CW Taekwondo, you may park at the Green Street Garage, which is run and operated by the City of Cambridge. Additional city parking lots are located within walking distance of our club.
Our entrance is located at 285 Green Street.​
Our mailing address is:
600 R Massachusetts Avenue
Cambridge, MA 02139